Events
March 1 is the deadline for artists to send an intent to enter to Spring Thing 2019.  The games aren't due until the end of the month, but if you want to participate, put your name in today.
March 2, the London IF Meetup does a workshop on Character Engine. This is already full at the moment, but if there's interest we may do some more of these in the future.
March 2 will also be the next SF / Bay Area meetup.
March 15 is the deadline for designers to submit their work to Indiecade Festival. There is a late deadline of April 15, and the event itself is in October in Santa Monica, CA.
GDC is just around the corner, March 18-22 in San Francisco. I will be there, as will several other members of the Spirit team. I've recommended some talks from the lineup that I'm excited about, and I'm also around and meeting with people who are interested to talk about Character Engine. So if you'd like to know more about that, get a demo, or find out whether we might be a good fit for a project you're working on, please let me know.
March 24 is the deadline for submitting full technical papers to the IEEE Conference on Games (CoG).  The conference itself will be August 20-23 in London.
March 29 is the deadline if you'd like to submit a paper to the Procedural Content Generation workshop at FDG this year. Demos will also be accepted, though the deadlines for this are not set yet. The conference itself will take place in San Luis Obispo, California, August 26th-30th, 2019.
This workshop aims to advance knowledge in the PCG field by bringing together researchers and facilitating discussion. Because academic workshops are a place for feedback and discussion of new ideas, our aim is to host three modes of submission and delivery: the standard full-paper format, the continuation of the demo session, and a short session for positions and provocations that will enable further discussion of topics and issues related to the community's research and direction.
March 31 is the deadline for games to be submitted to Spring Thing 2019, and the festival opens on April 4.
The Rayuela de Arena gamejam is entering its second year, and this time it will be taking place in April (2018's jam was in August).  A quick description can be found here on the intfiction forum.
The organizers are asking for Spanish language IF, and 2019's theme is magical realism.  Submissions will be open from April 1-30. 
¡Buena suerte!
Games
Augmented Fourth originally came out in the year 2000 (in April, around the same time Y2K preppers were starting to re-emerge from hiding).  After its April-Fools-Day release, author Brian Uri's game garnered positive feedback particularly for the quality of its puzzles, characters, and absurd humor.
This parser classic is just one of many titles that David Welbourn has chronicled with his excellent walkthroughs, making these old (and sometimes not so old) works accessible.  Welbourn routinely lists his latest projects on IFDB, and his work on Augmented Fourth is just one of six walkthroughs completed in February.  For scores of titles you can find publication info, maps, character breakdowns, inventory descriptions, and a host of other resources (as well as a move-by-move path through the game).  The cumulative effect is astonishing in its detail and scope, and a valuable reference for those interested in IF design or history.
If you would like to support his work, Welbourn has a patreon page set up here.
Other New Releases & Announcements
The intfiction forum has gotten a makeover!  While there is new software and a new look and feel, it remains an excellent place to get in touch with hobbyist IF folks.
Articles & Links
The National Centre for Writing brought in Jon Ingold for a podcast interview about writing for games.
Earlier this month OpenAI discussed its work on the GPT-2 language model, which takes an initial prompt text and produces paragraphs of surprisingly coherent followup material.  The full version remains under wraps, but a smaller model has been made available to the public.
A week later, Isaac Karth used the model to generate some computer fanfic of my game Bronze.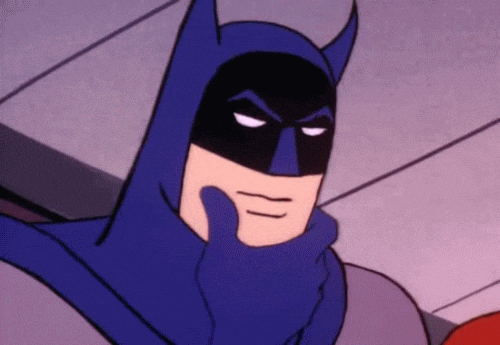 Bruno Dias explores the relationship between external physical space and character perspective in his article Room Descriptions, Place, and Interiority on Sub-Q.
And this week in intriguing Twitter threads, Jennifer Scheurle had this to say about choice design and the psychology that underlies it.